My Refund Story 2012 – Tell Us Your Tax Story!
*Social Idea supported by TV Media
Interestingly, this vid gets at the more dire concerns of Americans (foreclosure, rising cost of utilities)…takes the context of Tax Success Stories into a more dark and sobering place, which may resonate with some customers, but likely not content folks want to consume on YouTube (700+ views total).
And then that sobering reality is clashed a bit with a bird dressed as the Statue of Liberty coming to your house to drop the refund check off. I dunno, in some ways the validity and reality of the situations is called into question, too, perhaps a bit stagey.
On a similar note to Liberty Tax social endeavors…missed this attempt to capitalize on "Flash Mob" trend in Times Square to celebrate Statue of Liberty 25th Birthday! Featuring American Idol Season 6 Finalist Chris Richardson!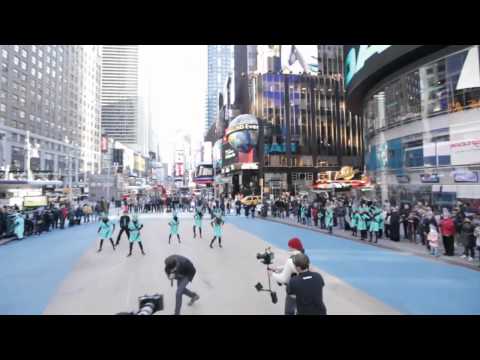 This hurts to watch, you've been warned.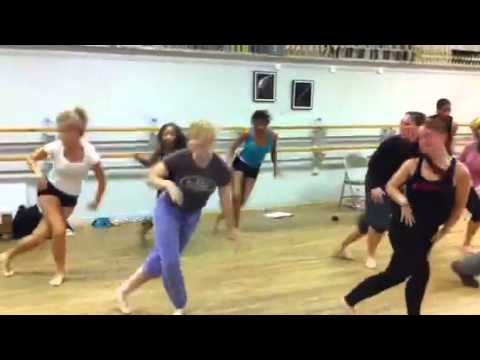 Now, what is more amusing is this compilation of "Liberty Wavers", you know, those dudes out on the corner dancing a jig to get you into Liberty Tax offices…times, they are tough.